Welcome to my Website! en este sitio web hablaremos sobre barrio sesamo, dragonball , videojuegos : sonic ,mario ,read dead y tal vez gta , angry birds , bobesponja los padrinos magicos dc y marvel, harry potter, shrek , scooby doo , el chavo del 8. Os voy a recomendar estos videos de youtube
Here's how you can make bold and italic text.
Here's how you can add an image: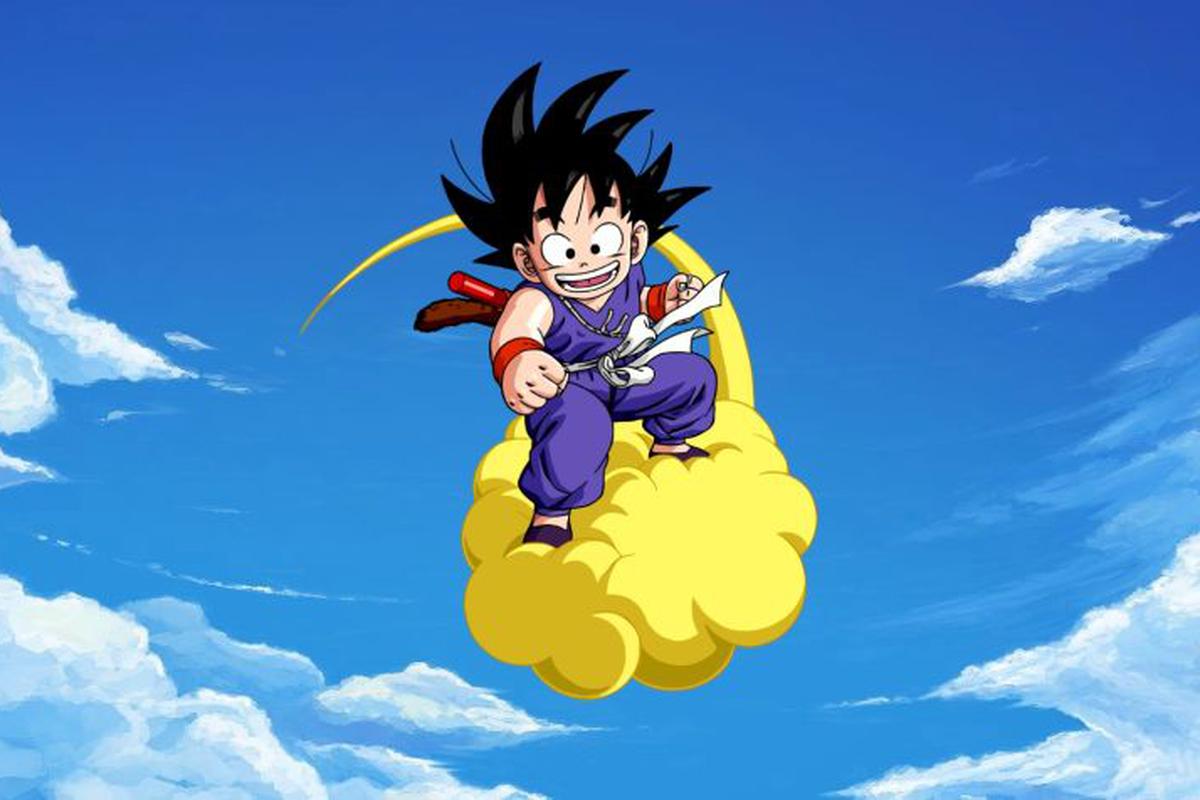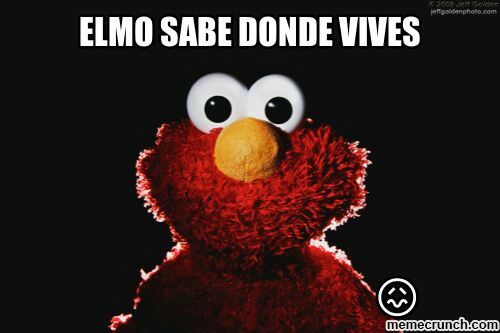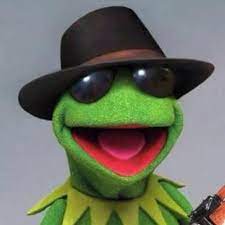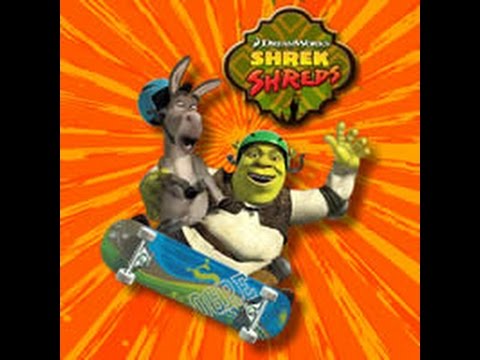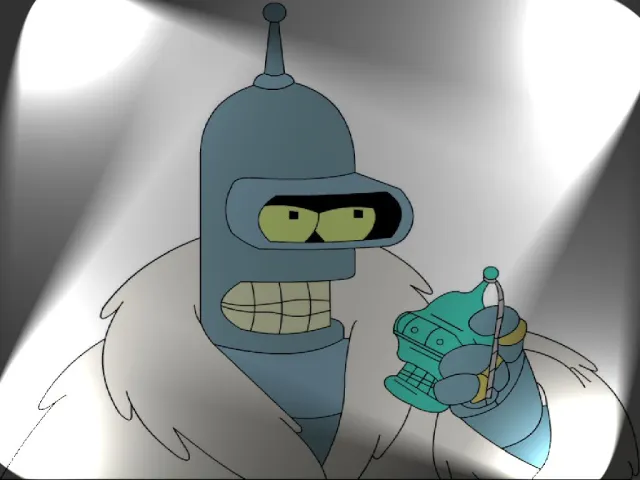 Os recomiendo estas series :
barriosesamo
dragon ball
bobesponja
To learn more HTML/CSS, check out these tutorials!